Recognize our essence
Building a project for the expansion of your business is a huge step that should be taken with the help of an expert who can assist you, make suggestions, and execute a functioning task that meets your goals.
Our work at Abitat Construction Solutions creating efficient architectural designs and executions for your investment is based on these 3 pillars:
1. World-class design and construction:
Creating the highest quality architectural and engineering designs for conceptualization and development that fulfill project requirements and customer expectations in collaboration with execution disciplines.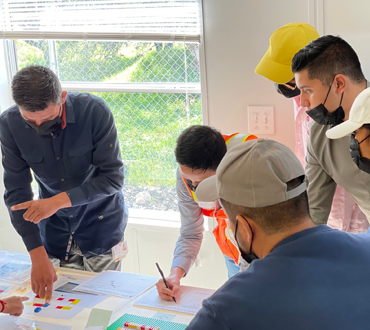 2. Safety before, during and after performance:
Clear understanding of building use for the creation of risk analysis for each phase in the life of the project:
Before: Consider safety from the design stage to reduce potential risks during construction and operation.
During: Inspection and implementation of preventative measures to reduce construction-related risks.
After: Considers how to keep the client safe while the building is in use.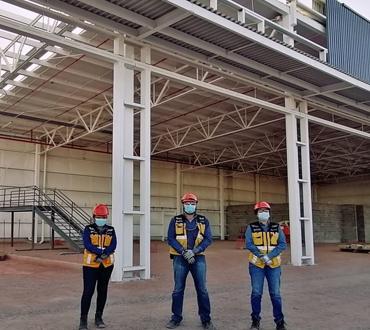 3. Personalized treatment:
We focus on developing long-term relationships with our clients, suppliers, and contractors so that we can handle projects of various sizes and complexities.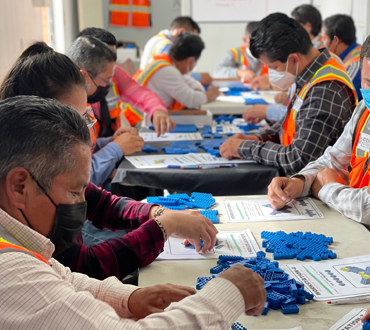 We are committed to protecting our clients' interests and meeting their needs.
We actively join efforts of different people for the realization of activities and projects.
In our daily actions, we act with honesty and morality, establishing confidence with our customers and suppliers.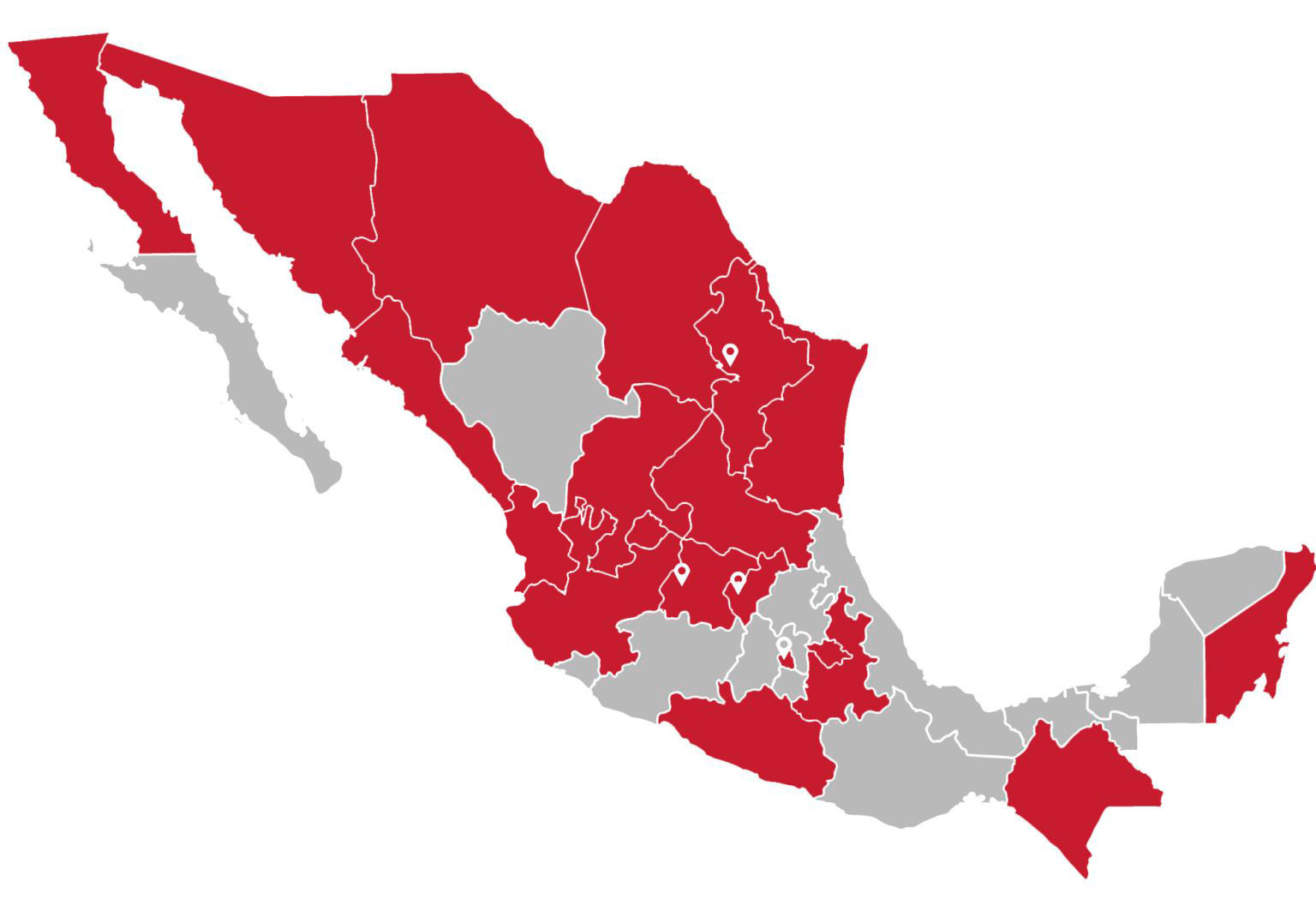 Download Our Company Brochure
Build a better world
We transform your ideas into big things with good results