To provide a world-class service we must incorporate techniques, tools and processes to meet 100% of our commitments.
Learn about our approach to work with Zero Accidents, Lean Construction and BIM.
A project with world-class standards, quality in its components and safety at every stage is achieved through standardized work tools.
SAFETY
Our top priority is to ensure that all of our employees are safe in their workplaces.
To accomplish this, we have implemented our "Zero Accidents" program, which is based on a professional system of measures, actions, training, and monitoring to ensure that our entire staff and contractors operate safely.
The controls are considered not only throughout the construction process, but also during the initial design and start-up stages of the client's business. It's all about safety before, during, and after.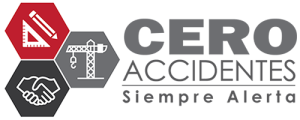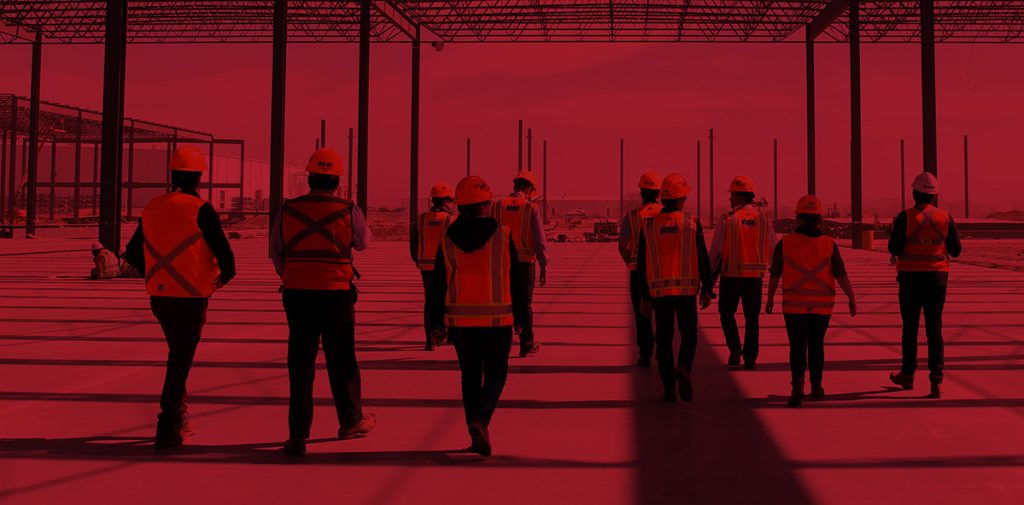 Our Zero Accidents program consists of training, materials, daily 5-minute talks and safety alerts distributed throughout the company. In addition, specific campaigns on recurring risk jobs are included in order to maintain a safety culture in the staff.
ENVIRONMENTAL CARE
We comply to local and national environmental rules in the field, ensuring that the projects' environment is respected and protected.
Within each project, adequate spaces are set aside for cleaning machinery, depositing hazardous waste, as well as for recycling waste according to its material.
In our central offices we maintain a permanent recycling program encouraging our collaborators to bring cardboard, PET, aluminum, and glass. We also have a conscious consumption campaign to maintain temperatures without forcing heating or air conditioning equipment and to save electricity in computer equipment.
LEAN
Working with this mindset is an unbeatable competitive edge. Customer focus, advanced planning and problem-solving and decision-making tools help you get results in less time and effort.
We have been able to build projects that exceed customer expectations and maintain a communication cycle that benefits all parties involved by maintaining a continuous workflow and eliminating potential dangers.
The production model is adjusted to each project's individual demands based on the Methodology.
The Mexican Institute of Lean Construction has acknowledged us as the third company in the country with the most leaders certified in Lean management.
BIM
We employ technology to plan and design buildings that make the most efficient use of resources, allowing us to get real-time execution times and solve construction difficulties before beginning the work.
We have a team dedicated to BIM procedures that is responsible for the end-to-end monitoring of each building project.
LEED
Leadership in Energy and Environmental Design
Buildings are developed, built, or refurbished under this program with a vision of sustainability and comfort for the end user, in order to safeguard their health and the environment.
Our team has vast experience designing and constructing LEED-certified structures.
In 2009, we were the first general contractor in Mexico to construct a building that had been rectified under this initiative.